We make happy pools for happy customers!
Get a FREE In-Home Estimate
You don't have to imagine what your backyard resort will look like. Ask your Happy Gorilla designer about 3D custom pool and backyard design options.
Get a no-obligation consultation in your home for a concrete/shotcrete poolscape that is customized for you, your family and your budget.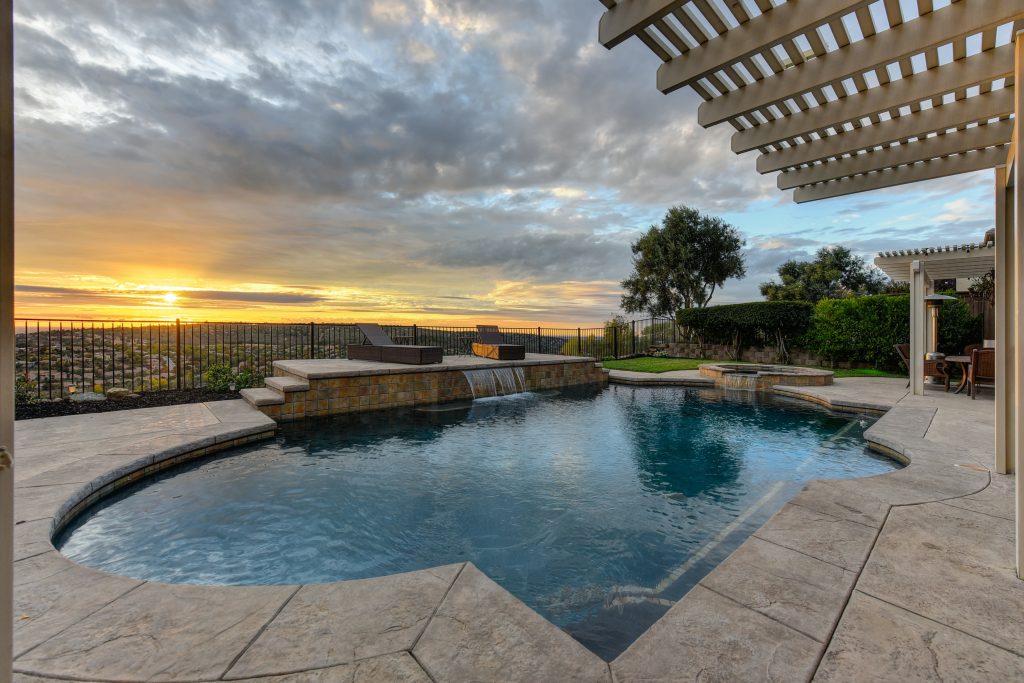 Get your free in-home estimate for an inground pool
Forms protected via Hypertext Transfer Protocol Secure.
Ready to talk? Call us now.