Backyard of the year Award 2022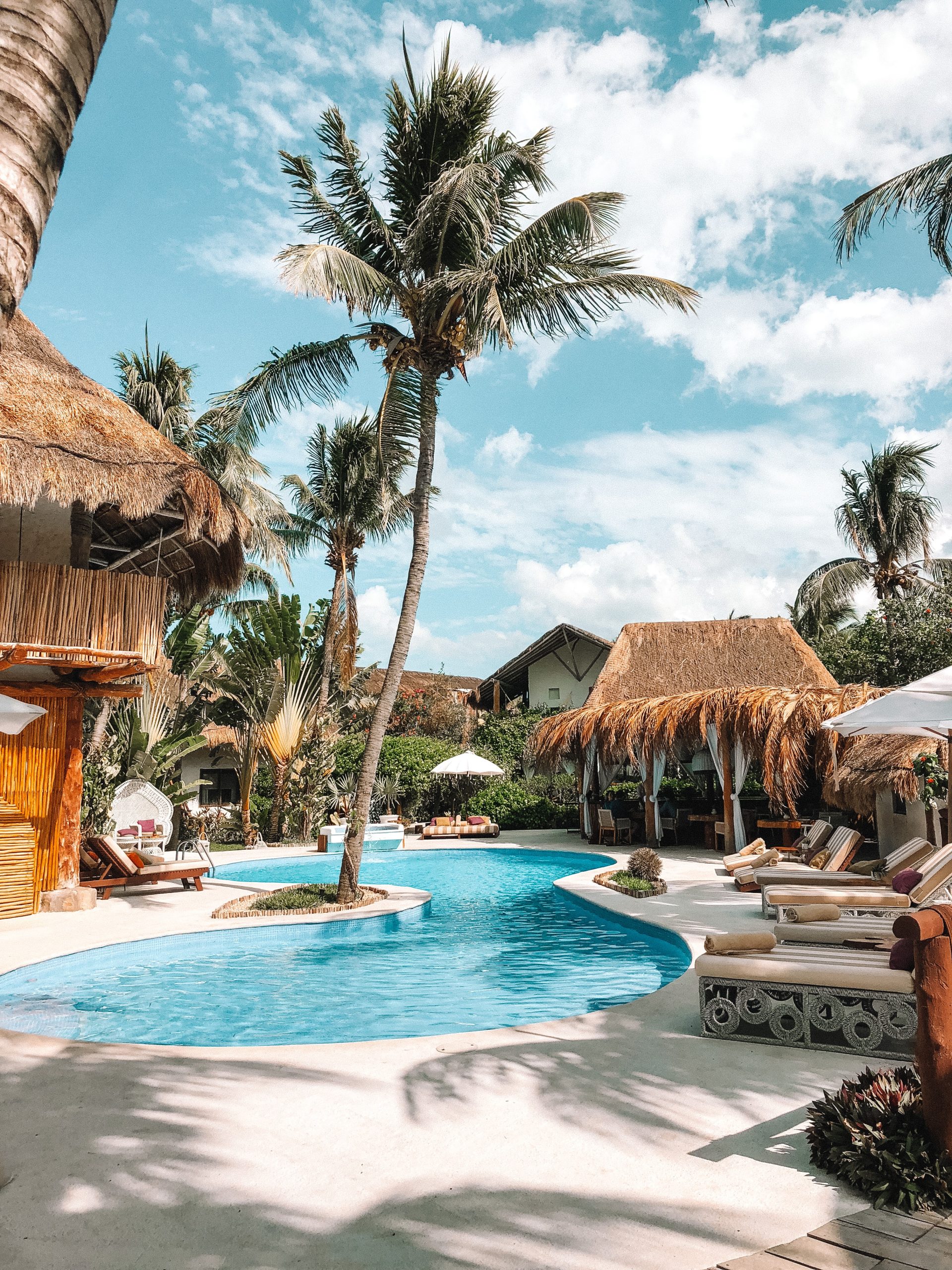 best pool builders in las vegas
pool companies las vegas nv
las vegas pool builders
las vegas pool contractors
Las Vegas Pool Builder

Happy Gorilla Pools and Spas Las Vegas
Happy Gorilla Pools and Spas is a top Las Vegas Pool Contractor. We would love the opportunity to give your family the pool you have always dreamt of. Our pool builders have been bringing families fun and joy for years. Let us do the same for yours.
Splash Award
2022
Best Backyard
Pool Designer
2022
Vegas Best Awards
Why choose Happy Gorilla Pool and Spas!
Happy Gorilla Pools is the top custom swimming pool builder in Las Vegas. We have designed and built hundreds of pools since we started and we are not stopping anytime soon.
Happy Pools For Happy Customers

Pool Construction Projects
As one of the top swimming pool builders in Las Vegas, We love making our customer's dreams come true, building beautiful and functional outdoor living spaces and custom pools in Las Vegas. Take a look at a few projects our team has built, and then contact us to build your new custom pool!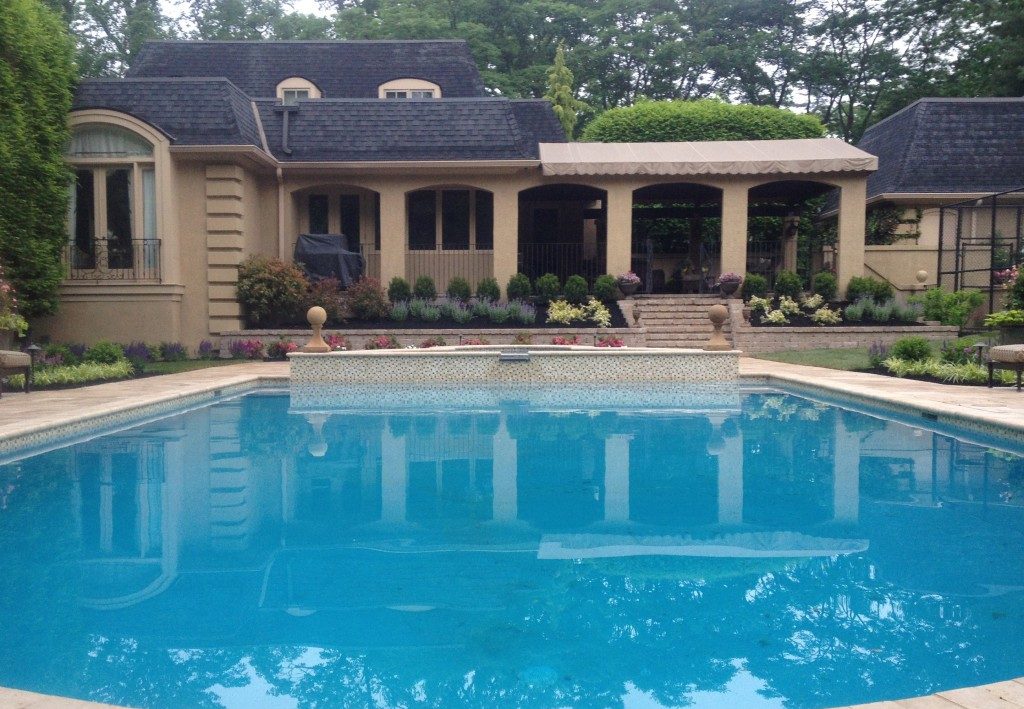 For this particular project we focused on the large pool, landscaping, and retaining walls built near the house.
Appreciated by our clients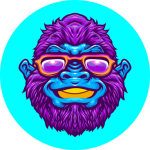 "They not only met my expectations but exceeded them! Our backyard looks amazing with our new pool. Thanks Happy Gorilla Pools!"
Get in touch
with a pool expert
Forms protected via Hypertext Transfer Protocol Secure.
Ready to talk? Call us now.
We believe building
long-lasting Happy Pool relationships.
Forms protected via Hypertext Transfer Protocol Secure.
Ready to talk? Call us now.
You're in Good Hands
(and Big because they're Gorilla Hands!)
Here at Happy Gorilla Pools and Spas, we offer quality pool construction in Las Vegas that is all-encompassing. Our team creates unique, beautifully designed pools that fit your desired design perfectly.
Planning a pool installation can seem overwhelming but you can trust the experts. Our years of experience let us deliver pools that fit both your property and your dreams.
We are eager for the opportunity to help you give your Las Vegas yard an awesome makeover. We'll take care of everything from start to finish, and have some innovative design ideas that we're sure will fit your needs and style.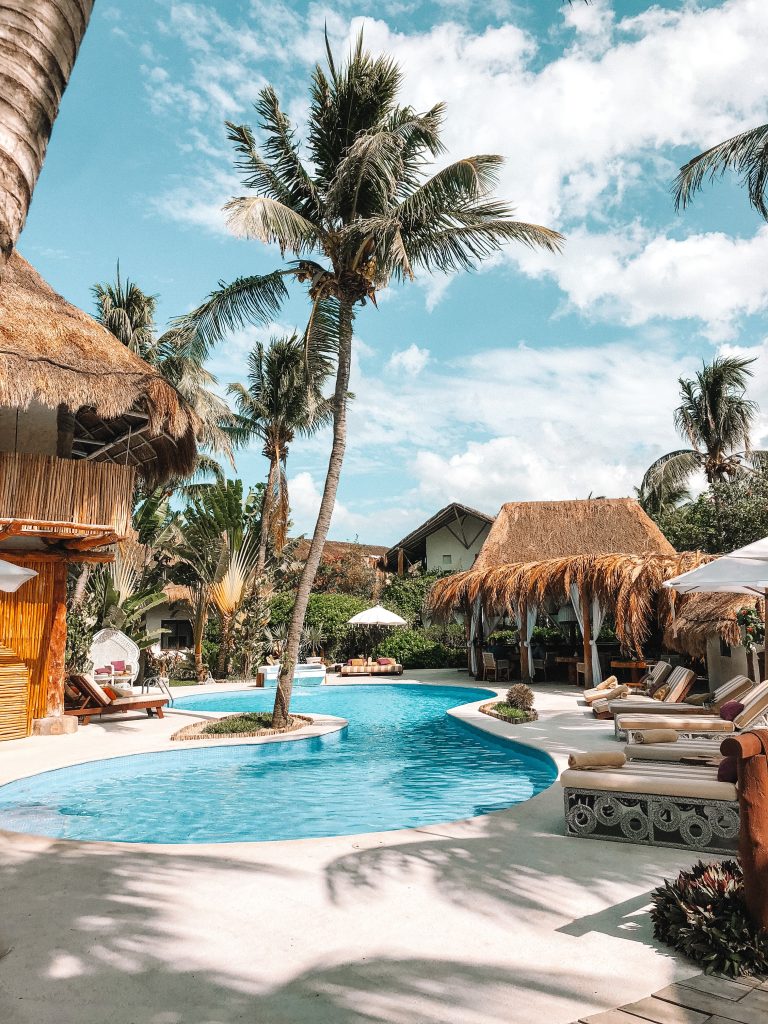 You'll Get the Greatest Quality
(Gorillas love pools and are extremely neat!)
Happy Gorilla Pools and Spas strives to provide quality swimming pools built in a timely manner. We will work hard to help you have a positive experience from start to finish.
As an experienced Las Vegas Swimming Pool Contractor, our planners and builders are able to research a project's needs as well as help homeowners create the ideal backyard oasis.
Whether it is an impressive waterfall, large family corner, or elegant spa, we have the capacity to design anything you're looking for in your next pool!
Trust the Best Team in Vegas
(you can trust the Gorillas with your pool, just don't leave any bananas out!)
With years of experience as pool designers, service managers, and pool contractor experts, you can trust your pool with our team of skilled professionals to help build your new Las Vegas custom pool.
We've pulled in the best pool builders from Las Vegas to create a bespoke water sanctuary that fits you perfectly.
Get a free quote from our Gorilla pros!
Forms protected via Hypertext Transfer Protocol Secure.
Ready to talk? Call us now.